HIGHLY COMPATIBLE PLANT NUTRIENTS
Worry-Free Plant Nutrients
Compatibility and proven results are what you seek when evaluating products and it is what your growers seek when investing in the inputs for their crops.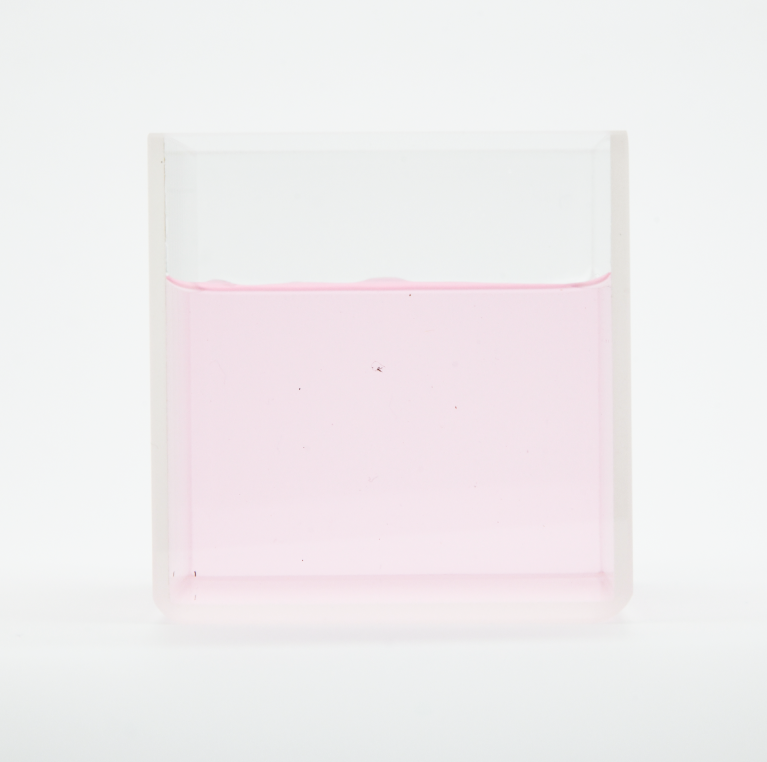 Complete lineup
Fill the gaps
These products can fill any gaps you are currently experiencing or needs your growers have begun to experience as soil profiles shift over time.
For all applications
Our plant nutrients fit
Whatever the application needs are, our products are not only easy for your customers to use, but they support healthy development with nutrients made for your crops.

Foliar Applied

In Furrow

With Starter

Drip Applied

Soil Applied
Seeing is believing
Compare the compatibility of NueLink Manganese vs. EDTA Manganese Nitrate.
You'll clearly notice the difference.
Proven Results
With years of field trials and grower experiences, your agronomy and sales teams can be confident in the quality of the Component Ag products they provide to your customers.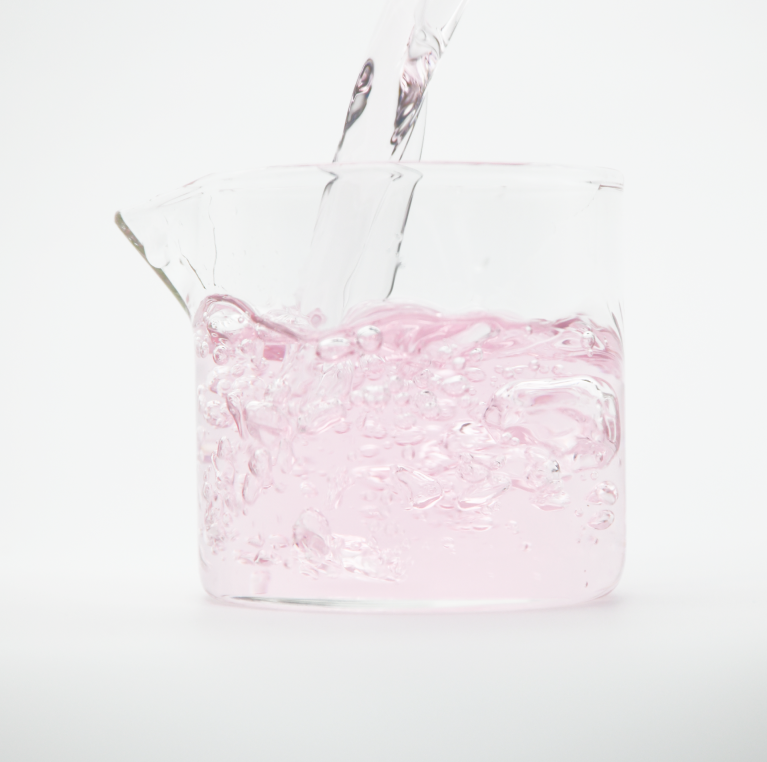 Take our products for a spin in the field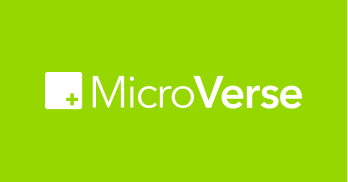 MicroVerse Zinc Manganese
---
---
---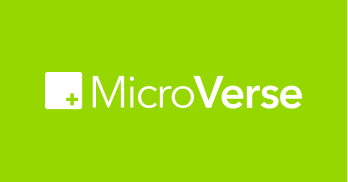 MicroVerse ZincNine
---
---
---