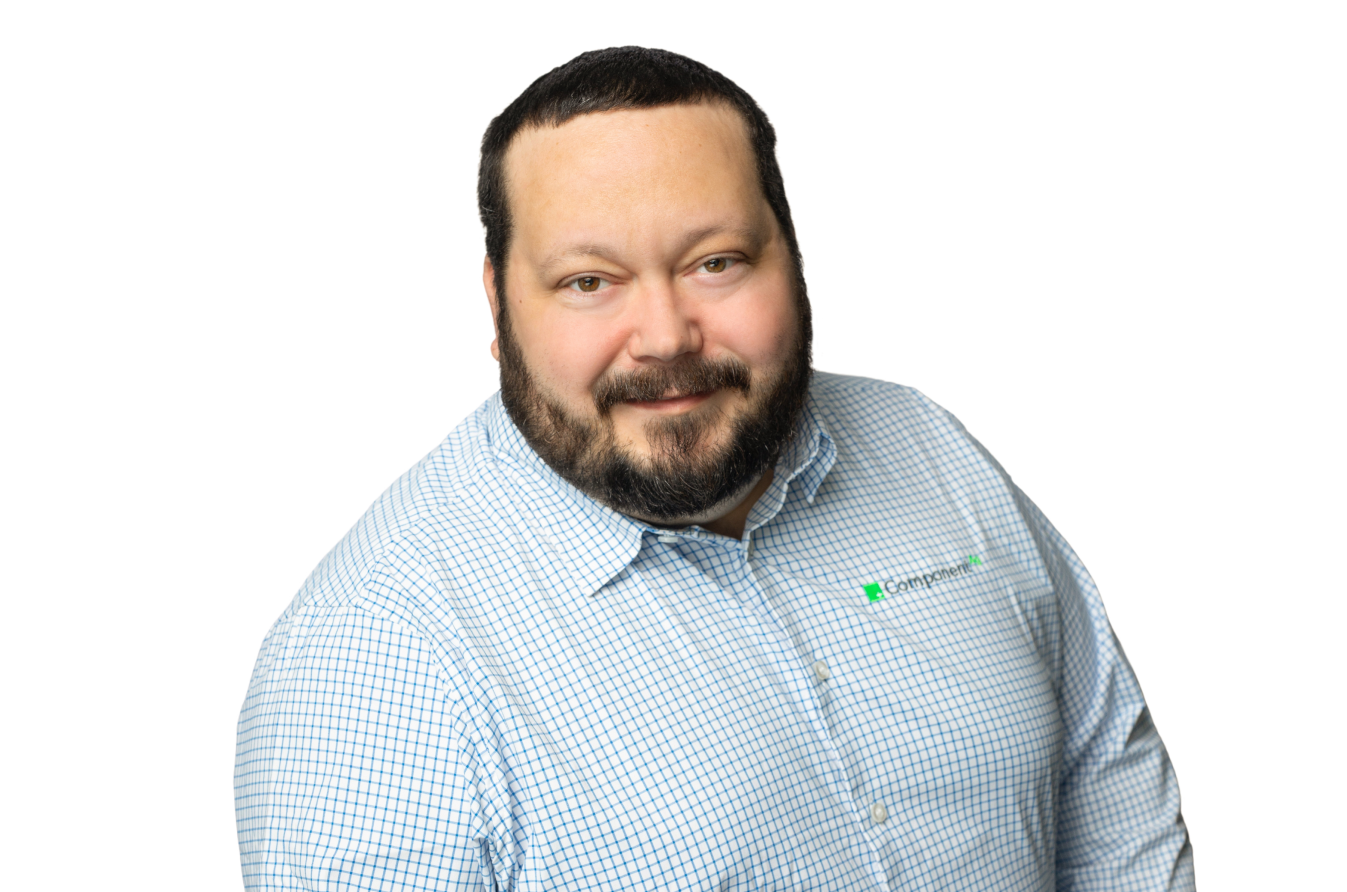 James Brazeal
Project Coordinator
Why Component Ag?
Component Ag's technology allow us to do things that has never been possible in agriculture before. Like our NueLink micronutrients that can be used to link phos-acids with Ca, Mg and Zn and create an all-in-one blend for drip (through fertigation), or added as a soil application. Saving the farmer time and making the process easier for them. I am excited for other future innovations which we have planned in the pipeline.
Component Ag will continue to innovate and develop technologies to help farmers and fertilizer blenders save time and help solve problems that others in the agriculture industry have overlooked or thought impractical or impossible to tackle in the past. We will find and develop the necessary component to help make the future of agriculture a bit brighter for all.
Being made domestically means that we will have the supply chain necessary to make sure our customers have what they need when they need it. Component Ag will be a key partner for distributors and fertilizer blenders, helping them to ensure that local farmers have access to the products which they need. We have the components and technology that these partners will need to add to their blends to optimize performance and compatibility.