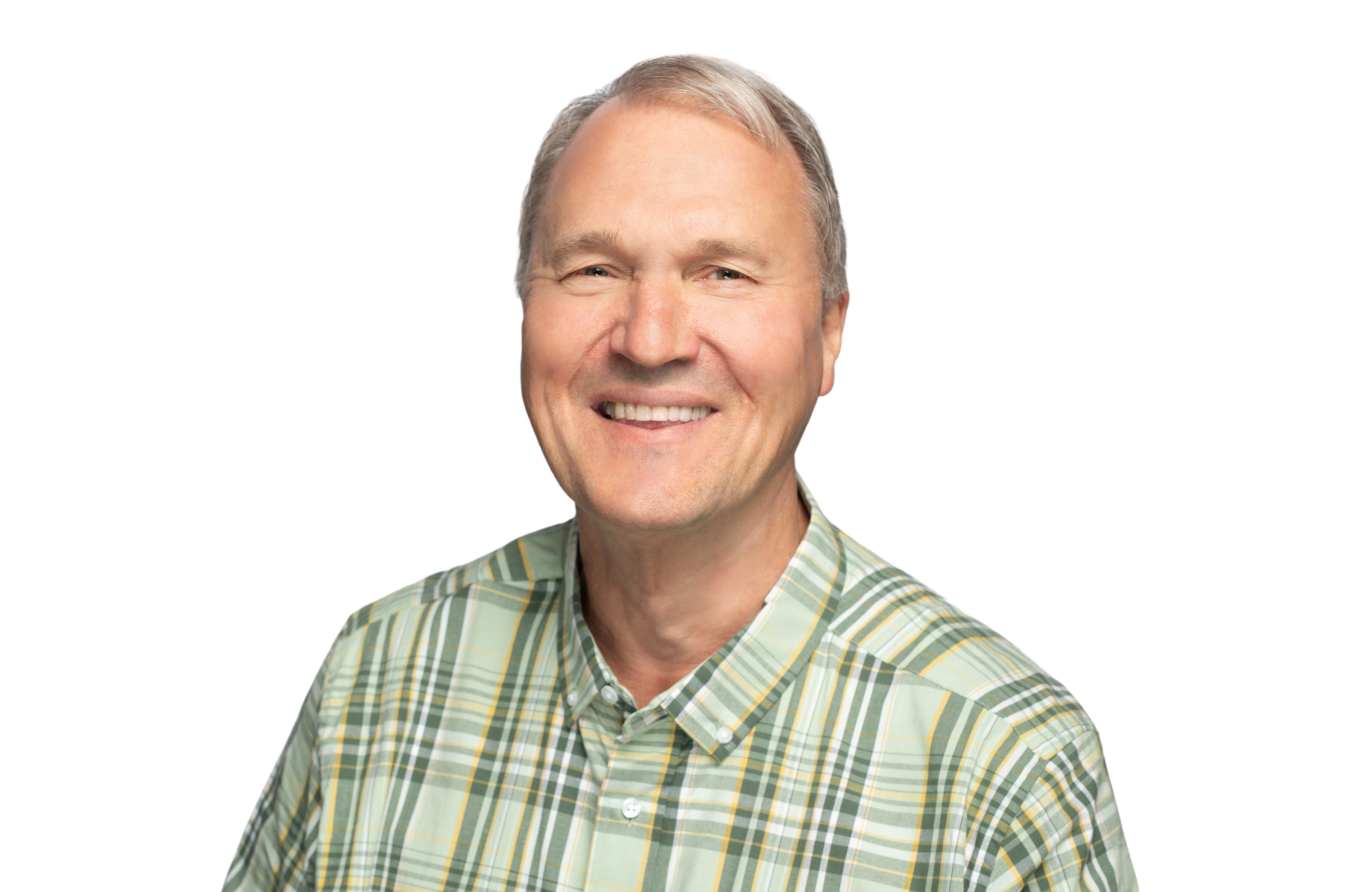 Jerry Nance
Eastern Business Development Manager
Why Component Ag?
Having spent 40+ years in the agriculture industry, any new novel chemistry and technology still excites me.
When I had the opportunity to become a part of Component Ag, it was an easy decision. To have the ability to bring superior high load formulations without settling or sediment while improving blending speed for our customers is one of the best parts of my job.
As we all know, not all nutrients are created equal. Our customers have continued to be impressed with the high-quality, formulated products we bring them, their increase in operational efficiencies, and we are helping them combat the current supply chain issues.
At the end of the day, I am passionate about Component Ag's role in the future of agriculture and the products we bring to market providing improvements to old formulation processes.