Our Technology
Solubility Science
Getting more out of less is easier said than done. Our technology allows more; more nutrients in solution, more A.I. into the leaf, and more time for your business. Our team invented the first new solubility platform in decades and we need your help deploying it.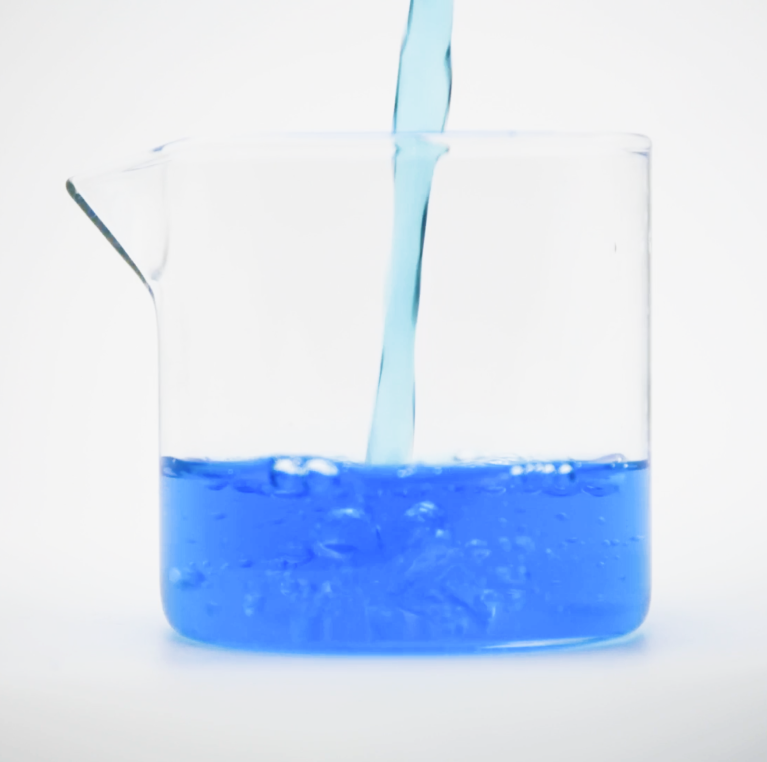 The Efficiency Factory
Component Ag's revolutionary molecule can make more out of less, attracting more ions, nutrients, and charged chemistry in solution. What does that mean for you?
Nutrients resists tie up in the soil and tank mixes, A.I. stays in solution, and we can reduce copper loading by 80% without losing performance. This minimal environmental impact allows your plants to thrive, the environment intact and your yields maximized.
Your plants — both manufacturing and growing — will love it.
Product Lines
Our complete line of copper solutions and micronutrients were created to help farmers in virtually any application. Let Component Ag be your trusted source to bring more innovation to your product portfolio now, and in the future with our agriculture solutions.
Explore our products
Revolutionary and Sustainable Copper Solutions
Component has created a revolutionary copper solution to not only combat soaring costs but with better efficacy using 80% less copper and eliminating the fixed copper in the soil other products leave behind.
Copper Algaecide, Fungicide and Bactericides Products
Versatile Micronutrient Products
Compatibility and proven results is what your growers seek when investing in the inputs for their crop. Our macronutrient products can fill the gaps you're currently experiencing.
Plant Nutrient Details
Manufacturing Solutions
If you're looking to innovate and develop cutting edge products, we have the raw meterials to help streamline your production and get new products to the market faster.
More about our manufacturer solutions
Chelants and Complexing Chemistry
Our chemistry is an innovation platform for manufacturers of micronutrients and adjuvants. This includes foliar, soil, in-furrow, and drip applied nutrient formulation lines with ready-to-implement replacements for complex and chelated compounds, such as EDTA, citric acid, and lignosulfonate.
Incredible Calcium Compatibility
Look to Component Ag for advanced nutrient platforms for specialty crops. We link phosphate, calcium, manganese, zinc, and other micronutrients together for one tank, one application solutions for drip applications with phosphoric acid and CAN-17 in an all-liquid system.
Coming Soon
We have several new products in the works.