WELCOME TO COMPONENT AG CHEMISTRIES
Making Innovation Easy
As the world continuously evolves through technology and processes, so should you. Advanced ag formulations and product lines with unmatched performance, ease-of-use, that bolster your bottom line.
Come be a part of everything with Component.
Redefining Inputs
Designed with plants in mind. Our chemistry replaces outdated chelating and plant protection products like EDTA and copper hydroxide, allowing better uptake with minimal environmental footprint.
Abundant Supply
Tired of hearing about supply chain issues? We are too. All our products are manufactured in the USA, with short lead times and predictable costs.
Agile Solutions
Offer your customers more with fewer products. Component Ag formulas provide easy integration and adoption into your brands as a nutrient, input or off-the-shelf solution for fungicides, bactericides, and algaecides.
From lab to field
We are your partner from the lab to the field. Providing experience, guidance and over 50 years of development and strategy to manufacturers and providers of fertilizers and agriculture products.
More about us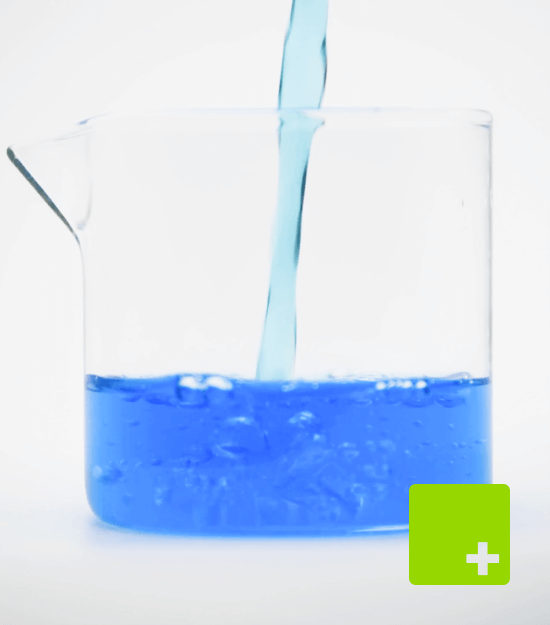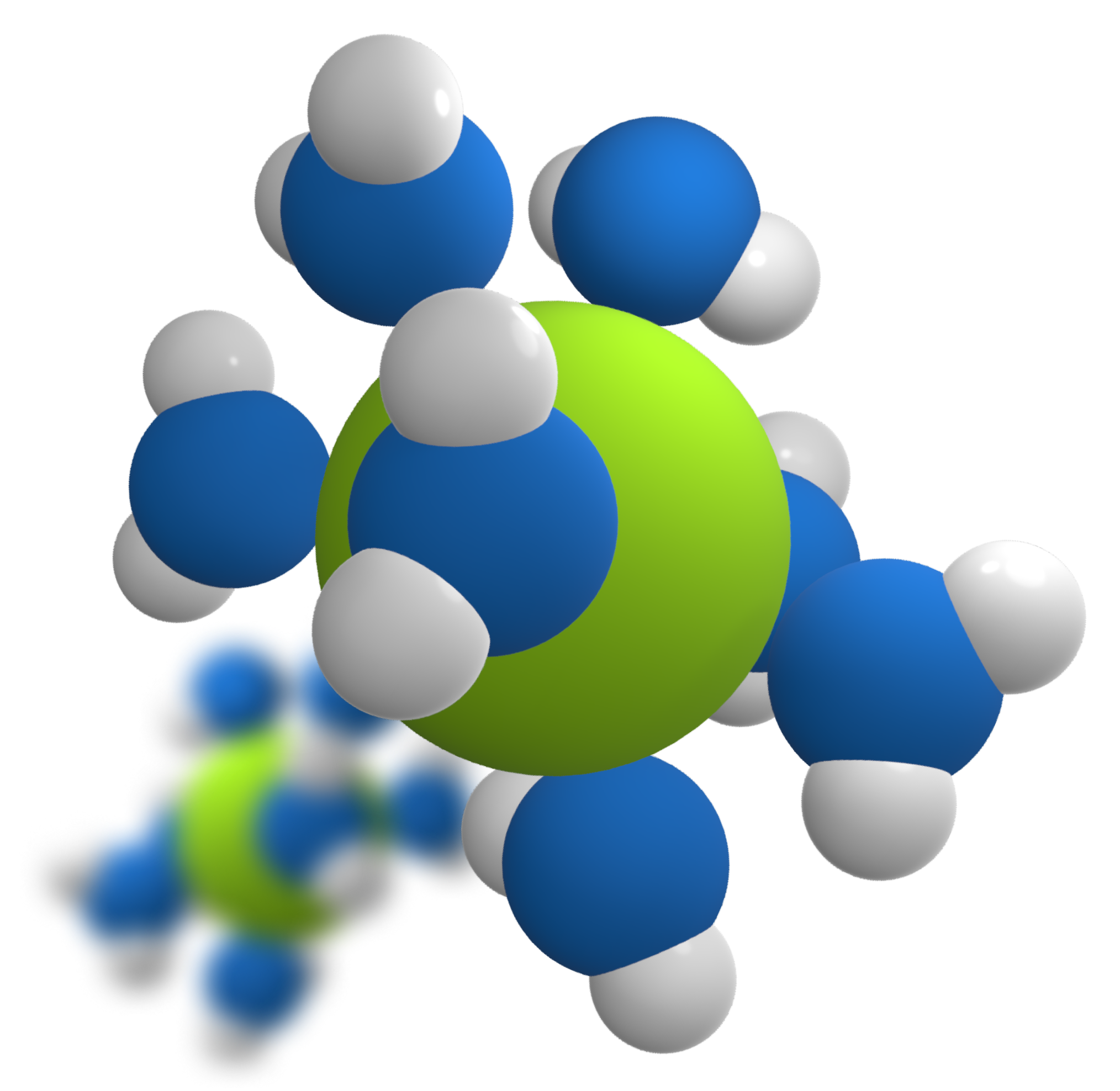 Carving a path to independence through innovative chemistries and portfolio solutions.
That's what our products do and how we help your business do more.
More about our technology
Versatile products for your varying needs
Our brand, or yours?
Foliar, in-furrow, and drip-applied nutrient platforms are ready for your brands, and to transform your row and specialty crops. Component Ag delivers advanced adjuvant technology integrated into AMS and DRT products and off-the-shelf OMRI and CDFA listed organic fungicides, algaecides, and bactericides offered through select distribution.
The choice is yours.
The Products
We help growers in virtually any application. We'll be your trusted source and help bring more innovation to your portfolio with advanced micronutrients, calcium compatible nutrients, adjuvants, and liquid copper plant protection products registered with EPA and listed with OMRI and CDFA.
Our products
The Secret Ingredients
We like to solve problems. Mixing calcium, phosphate, and micronutrients. Creating alternatives for expensive complexing and chelating raw ingredients. Solubilizing nutrients without really hot water. If you manufacture products for ag, we have solutions for you.
Our manufacturer solutions
Want to learn more?
We'd love to talk with you and help jumpstart your innovation for your customers.